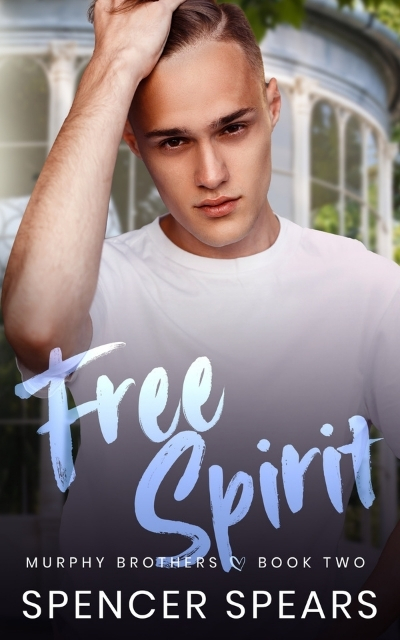 He's my fake boyfriend and I'm straight. So why do I want more?
Tate: I'm everything people hate. The spoiled, arrogant heir to a billion-dollar fortune. Scion of a family that made its name opposing LGBTQ rights. The last thing I expected to develop was a conscience.

I blame Emory Murphy—the golden-haired mess of a dreamer who turned my life upside down.
Somehow, I agree to pretend be Em's boyfriend for his brother's wedding on Summersea Island. Somehow, I don't realize this means we'll share a bed. Somehow, I find myself kissing him. More than kissing him. And liking it.
How do you go back to being friends after that? Hey, wanna grab some beers and forget about the time I had my mouth around your—yeah. Not happening.
With my family calling me home, I need to put this all behind me. But try as I might, I can't get Em out of my mind.
He has no idea that I'm really falling for him. And my family has no idea who I really am. I just want to feel free for once in my life—but am I brave enough to tell either of them the truth?
Free Spirit is the 2nd book in the Murphy Brothers series, which follows a family of brothers as they find their sweet, snarky, and steamy happily-ever-afters on small-town Summersea Island. Each book can be read on its own—but why would you do that, when you could read them all together? Free Spirit is a 122,000 word m/m romance with fake boyfriends, discovering your bisexuality, and out-for-you themes. No cheating, no cliffhangers, and a guaranteed HEA.
FYI: I use affiliate links for books on this site, which means that I get a teeny tiny bonus if you purchase anything using those links, but the price for you remains the same. Win/win, right?