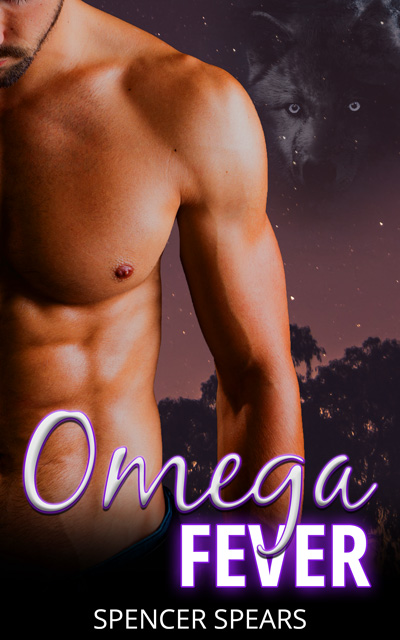 Can a lone wolf learn to love?
They say opposites attract. Wesley Beaumont and Zach Devine are no exception. Strong and confident Wes took sweet and shy Zach under his wing as a freshman and after three years of college, these unlikely best friends share an unbreakable bond. Or so they've always thought…
But Wes has a secret. He's an alpha werewolf from a powerful pack in Atlanta and he's come home to face his demons. When Zach comes for a surprise visit, Wes can feel a heat between them that has nothing to do with the sultry summer weather. But Wes is determined to keep his distance… and his secret.
Everything changes when a rival alpha threatens Zach. Wes will do anything to protect his friend. But if Zach discovers Wes's true nature, will he walk away? Or can he learn to give into the heat?
Omega Fever is a 19,000 word steamy, gay-for-you shifter novella about two best friends with a guaranteed HEA.