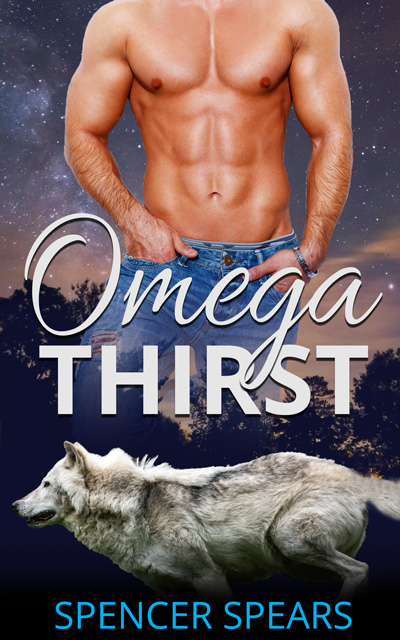 Can Zach accept his fate as an omega?
Zach just learned that his best friend, Wes, is a werewolf. But the even bigger surprise was discovering that Wes returned Zach's romantic feelings. These two lovebirds have been together for three months, but a trip to home to Atlanta puts their new relationship to the test.
"Zach, you don't have to do this. I'll wait as long as you want. You don't have to prove anything."
"I know. And that's why I want to show you how I feel."
Wes tries to bring a murderous ex-pack member to justice, Zach goes into heat for the first time. Zach discovers just what it means to be an omega in a pack full of alpha shifters and he's shocked to learn the future that awaits him.
What if our love was just chemicals and chance? What if, deep down, Wes was just looking for an omega to breed with? Would he ever have looked at me twice if I hadn't been an omega?
Zach knows there are pleasures to being an omega, if he can learn to embrace his true nature. But will Zach stand by Wes in his hour of need? Or will he run from his destiny?
Omega Thirst is a 21,000 word shifter novella with a guaranteed HEA.
Note: Omega Thirst can function as a sequel to Omega Fever. But you don't need to read Omega Fever first. Both books can be read as standalones and both of them have HEA endings.