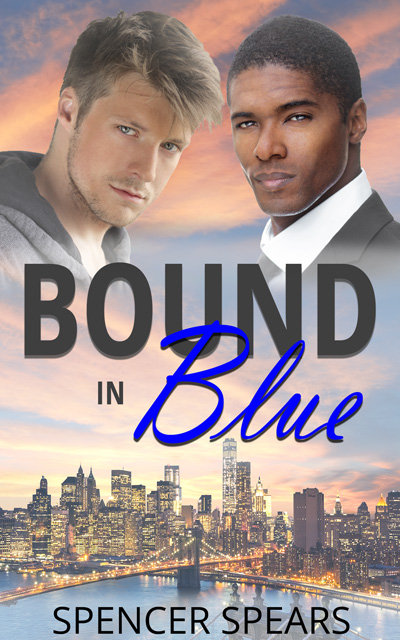 What happens when your biggest fear is also the one thing you want the most?
"Are you flirting with me?"
"Do you want me to be?"
Struggling artist Liam O'Connor might be squatting in a Brooklyn brownstone with no heat and no prospects but he doesn't want anyone's pity. After years of falling for men who break his heart, Liam would rather go to bed alone than risk getting hurt again. But when a handsome policeman saves Liam's life, it's harder than usual to just walk away.
"Is there anything I can do?"
"Could you stay with me tonight?"
Detective Mike Jeffries is a damaged man, reeling from the death of his partner and lover 8 months ago. After growing up in the projects, he joined the NYPD to make the world a better place; these days, all he can see is what's wrong with it. But meeting Liam reminds him that some things are worth fighting for.
"Part of me wonders if I'm broken, for wanting what I want. But I don't feel broken when I'm with you."
Something about Liam makes Mike want to protect him, but Mike has secrets he needs to share if he's going to keep Liam in his life. Liam yearns to surrender to Mike's strength, but his painful past has taught him to guard his heart. Can they learn to trust the undeniable force between them, or will their fear of falling tear them apart?
Bound in Blue is a 45k steamy romance with hurt/comfort themes and light BDSM elements (no sadomasochism). A no cheating, no cliffhanger stand-alone with an HEA ending.
FYI: I use affiliate links for books on this site, which means that I get a teeny tiny bonus if you purchase anything using those links, but the price for you remains the same. Win/win, right?